GayTalk 2.0 The Ultimate Podcast is now streaming live every Monday from its new home on Digital Stream Radio.
---
NEW SEGMENTS
Beginning March 2018, in Partnership with Dr. Evan Goldstein of Bespoke Surgical, we introduce two new segments to the show.
Tales from the Tail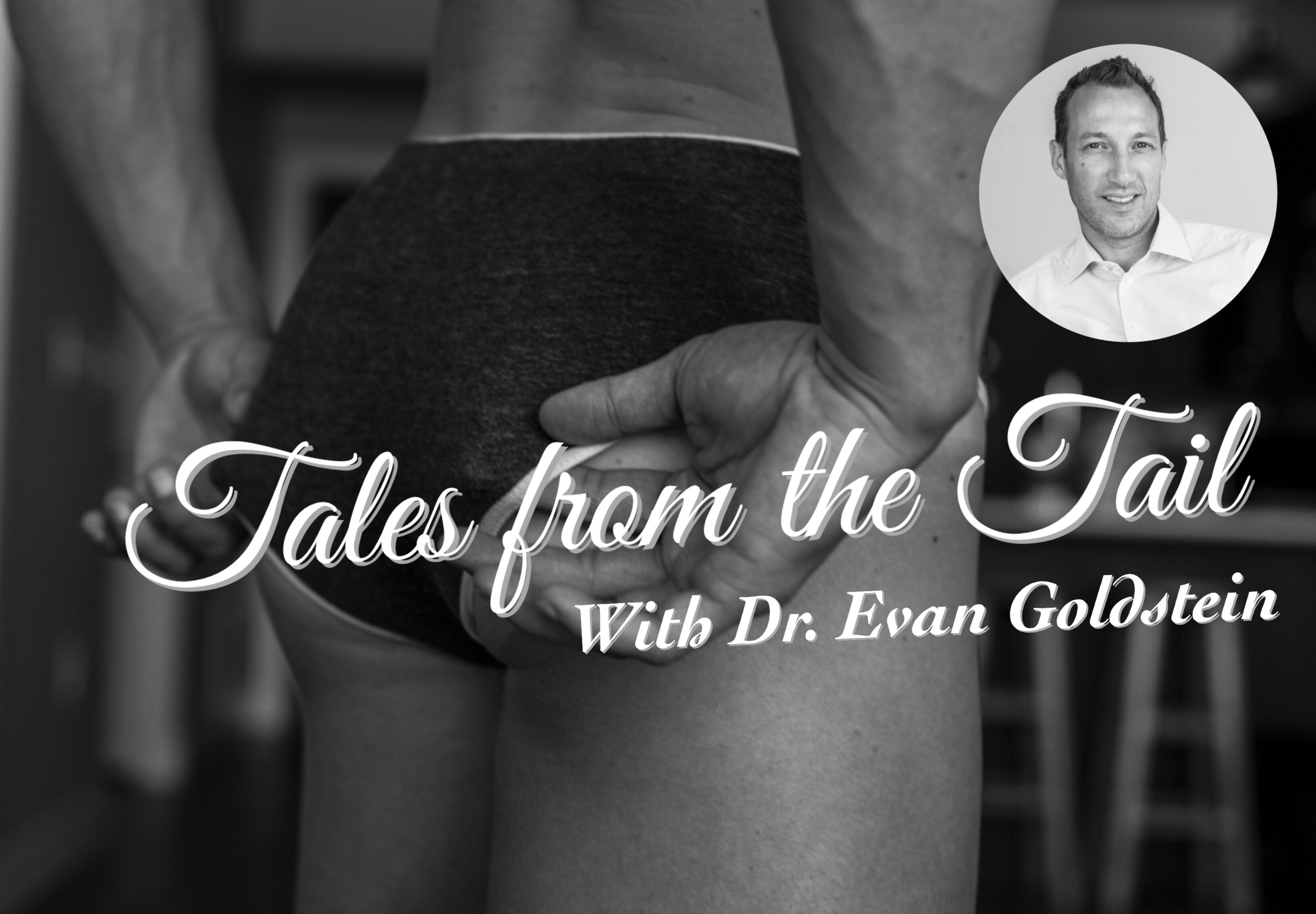 A monthly "consultation" with our favorite butt doctor. We breakdown stories posted on Dr. Goldstein's blog on Medium.com. We dive ever so deep into real life situation, real solutions & recommendations for those active bottoms, and yes, even tops! All from the mouth of the Doctor himself.
From Top to Bottom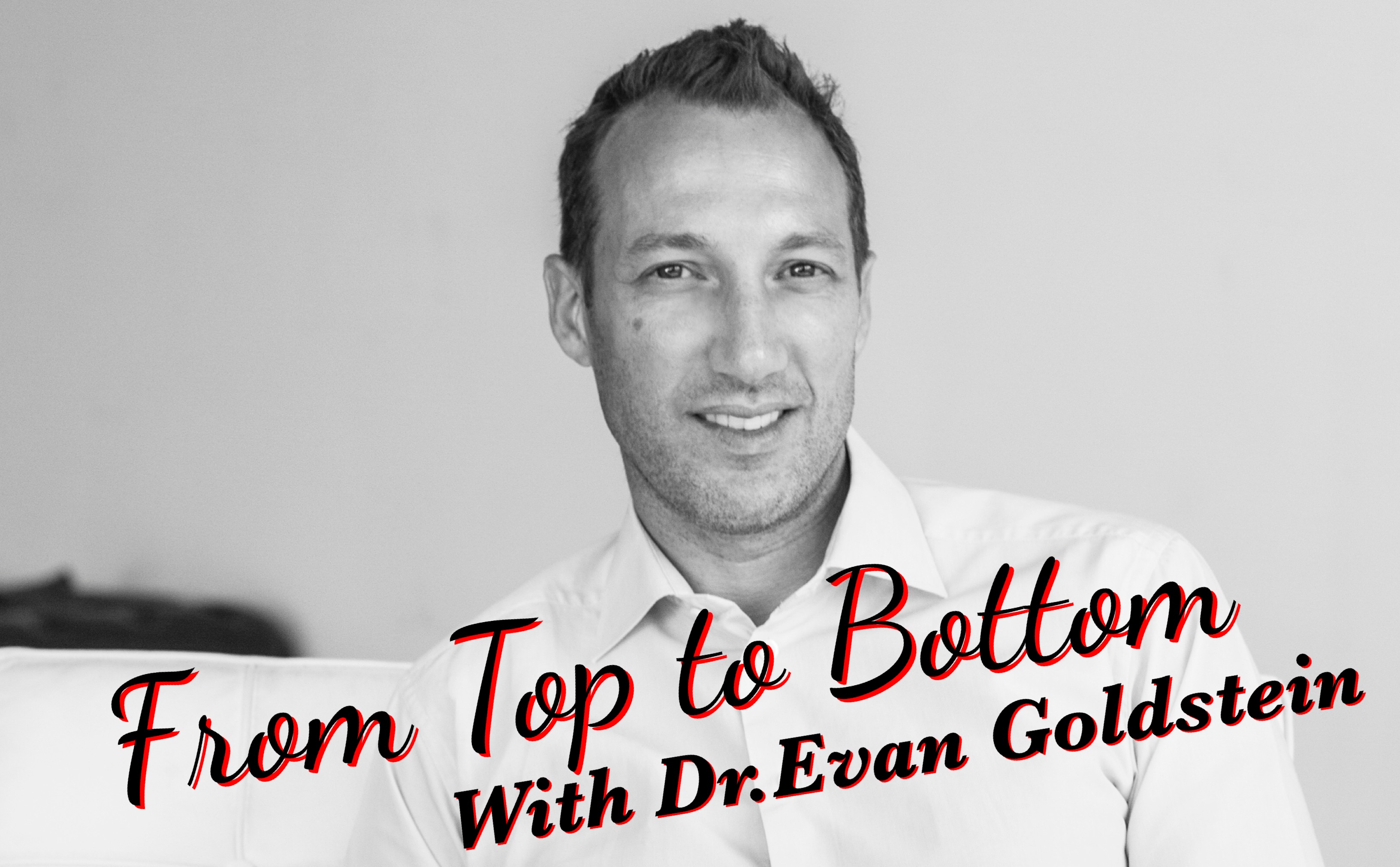 A monthly recorded snipped of Dr. Goldstein giving us the tea on the do's and don't of bottoming, anal health and so much more. There's lots to learn from the great advice provided by our favorite butt whisperer.
Consider you appointment booked!
---
December 7th, 8th & 9th, 2018 – HARTFORD GAY MEN'S CHORUS PRESENTS: And To All A Good Night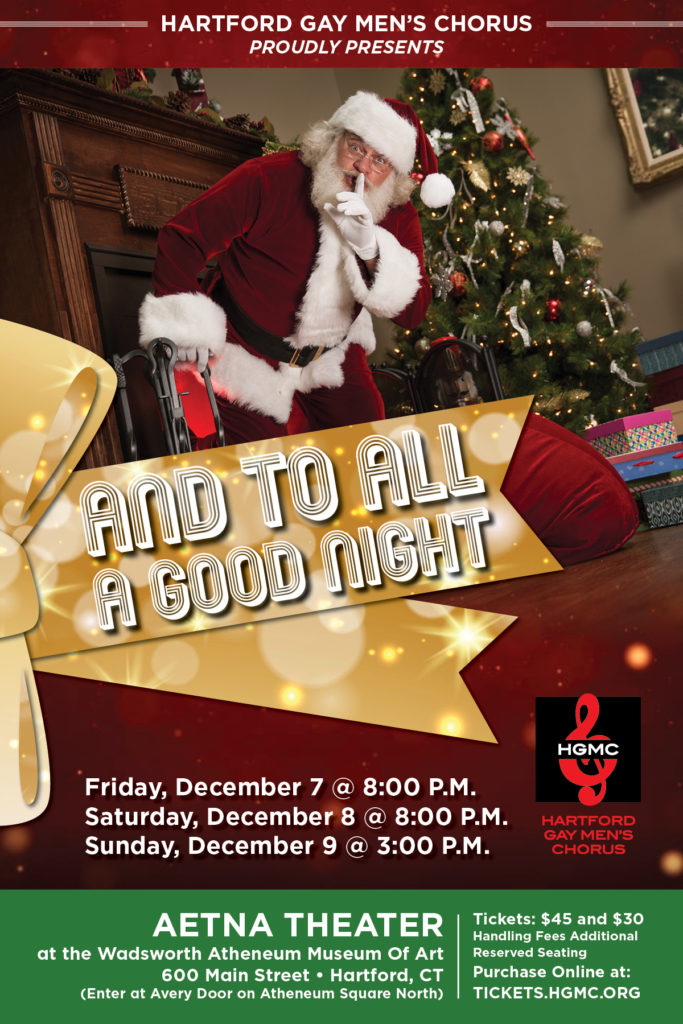 October 15, 2018 – Hans M. 
Hirschi 
Author Hans M. Hirschi returns with a new book, "Valerius and Evander: The Dragon Princess". He joins us to chat about this new venture into the fantasy genre.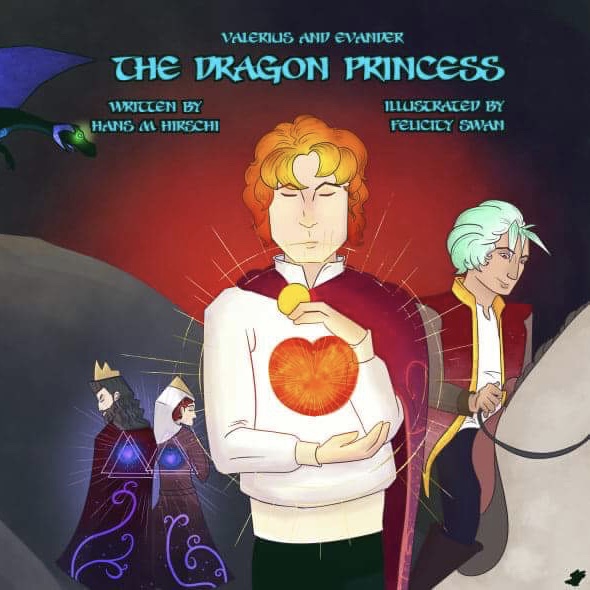 August 27, 2018 – Guest AJ Gibson
Artist, TV Host and Author of "Flipping the Script: Bouncing Back From Life's Rock Bottom Moments" joins us to discuss the book and the inspiration behind writing it.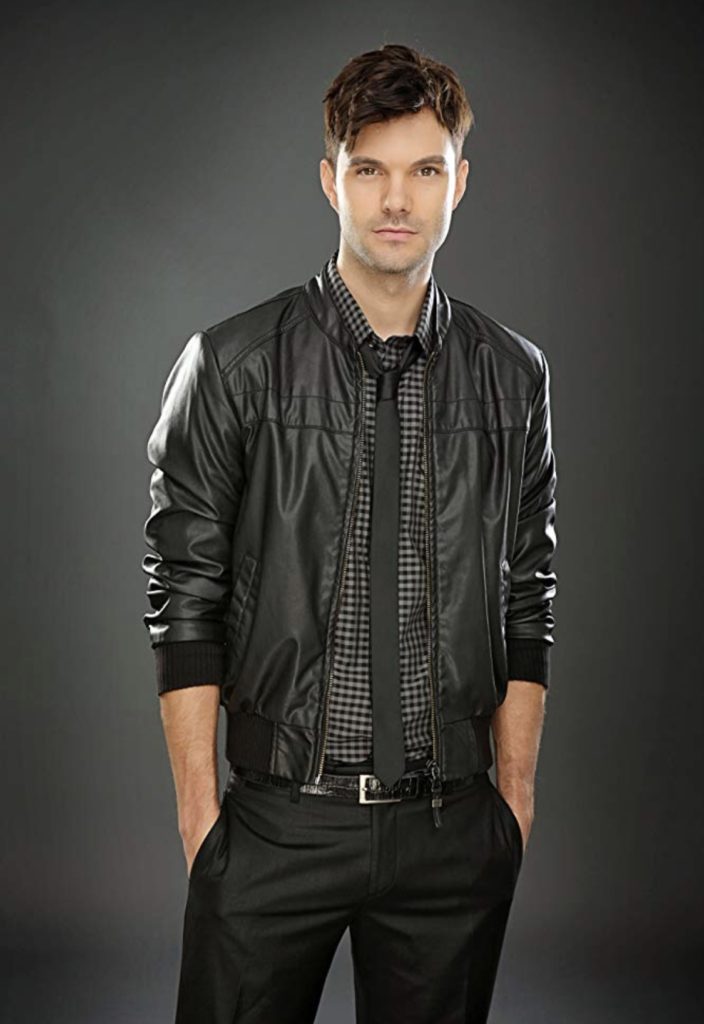 ---
Feature: Anthony Starble.
A vibrant & young singer-songwriter who's impressive falsettos and smooth voice resonates in the the lyrics that he writes. He chated with the cast of the show an got candid on his music, his musical inspirations and being an artist that happens to also be part of the LGBT community. He talked candidly on how his music is written not for the LGBT community exclusively but rather for the whole world and for every one to enjoy. Take a listen this fascinating young man.
We Need To Be Loved is currently being featured on the show during our break. Go ahead, take a listen…
---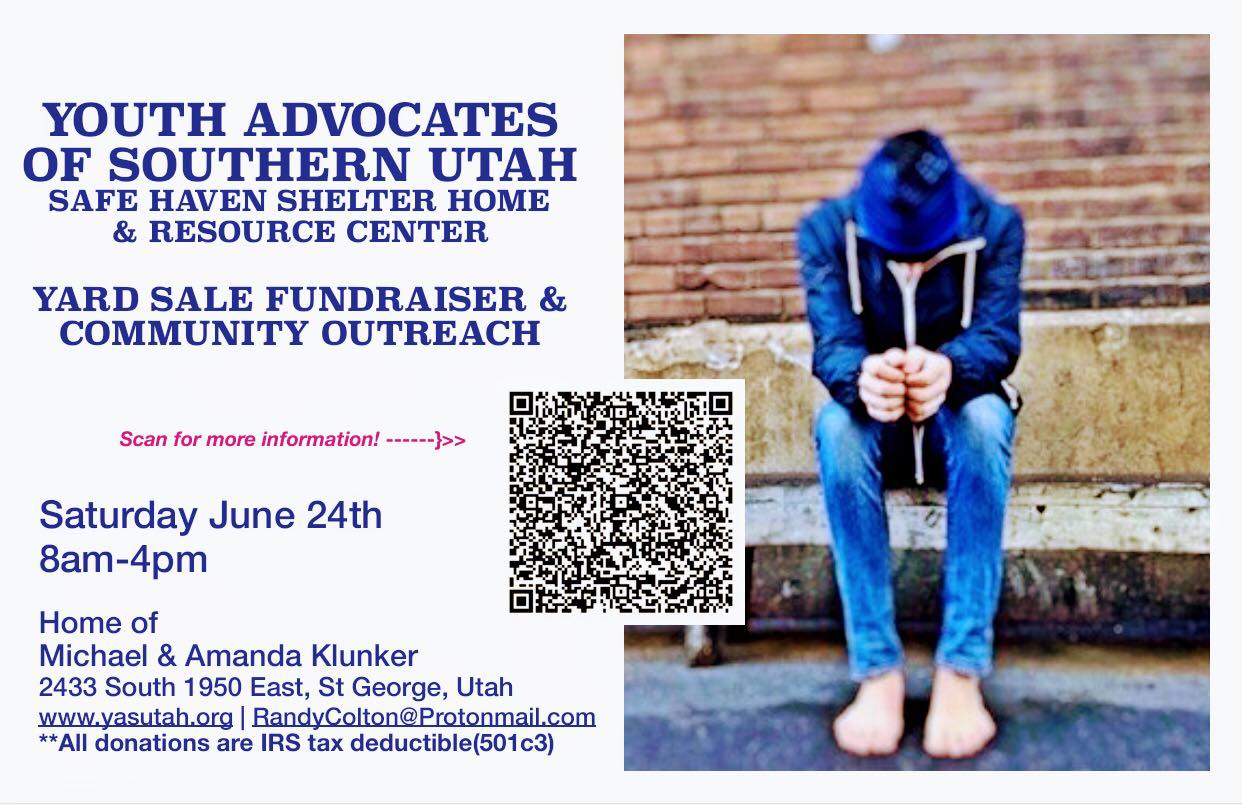 ---
---