GayTalk 2.0 The Ultimate Podcast is now streaming live every Monday from its new home on Digital Stream Radio.
---
November 13, 2017 – Transgender Spotlight With Guest Alok Vaid-Menon Live at Lyric Hall New Haven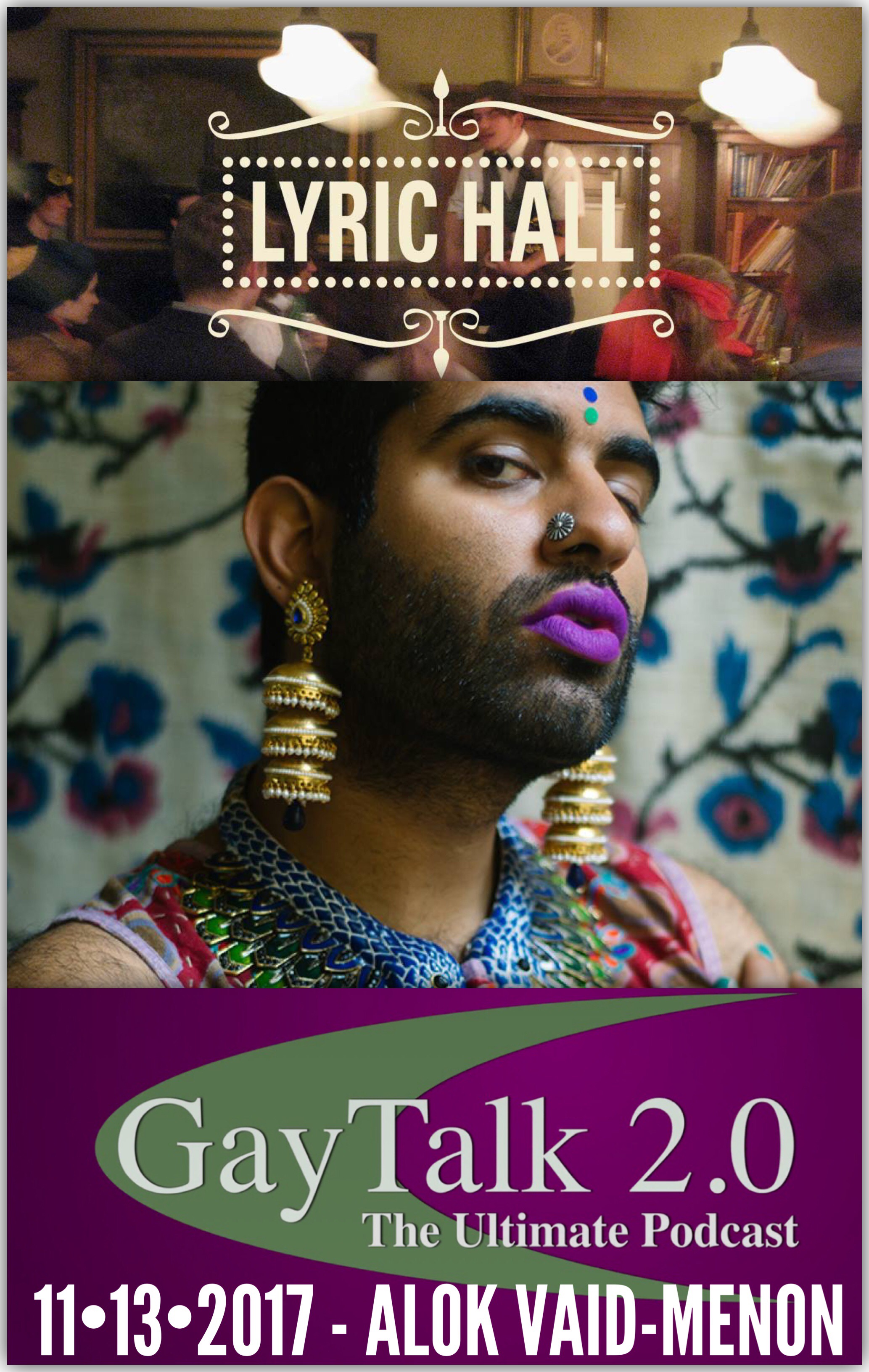 Transgender Awareness week kicks of Monday November 13th, with our show and guest Alok Vaid-Menon as our special guest at Lyric Hall Theater starting at 5:30 PM
Soon after the the interview on our show join us at The Lyric Hall Theater in conjunction with the New Haven Pride Center for Femme in Public: An Evening with Alok Vaid-Menon where we challenge gender norms with hot topic poetry and honesty by spoken word artist and poet Alok Vaid-Menon.
Click here to buy tickets online! https://www.flipcause.com/secure/cause_pdetails/MjU1MjU=
General Admission is $25, discounts for Center Members and Students with ID.
---
Monday, November 6th 2017 we welcome Allyson Fox to the show to her story of coming into her own. Allyson is kicking off GayTalk2.0's month dedicated to the Transgender community.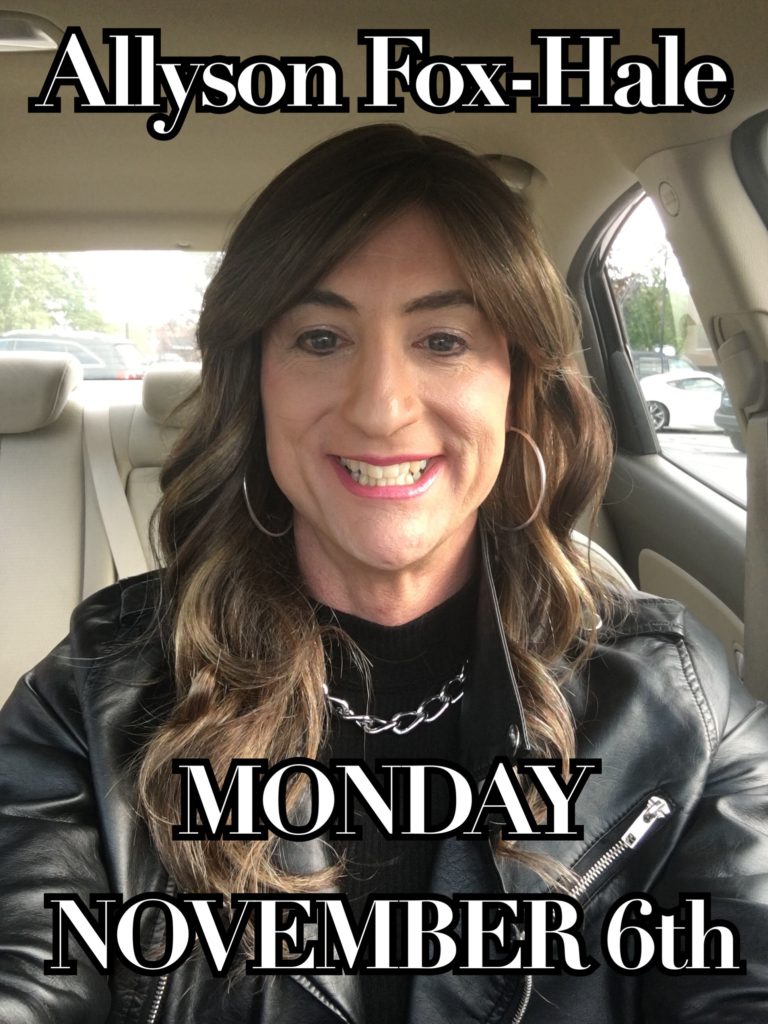 ---
Feature: Anthony Starble.
A vibrant & young singer-songwriter who's impressive falsettos and smooth voice resonates in the the lyrics that he writes. He chated with the cast of the show an got candid on his music, his musical inspirations and being an artist that happens to also be part of the LGBT community. He talked candidly on how his music is written not for the LGBT community exclusively but rather for the whole world and for every one to enjoy. Take a listen this fascinating young man.
We Need To Be Loved is currently being featured on the show during our break. Go ahead, take a listen…
---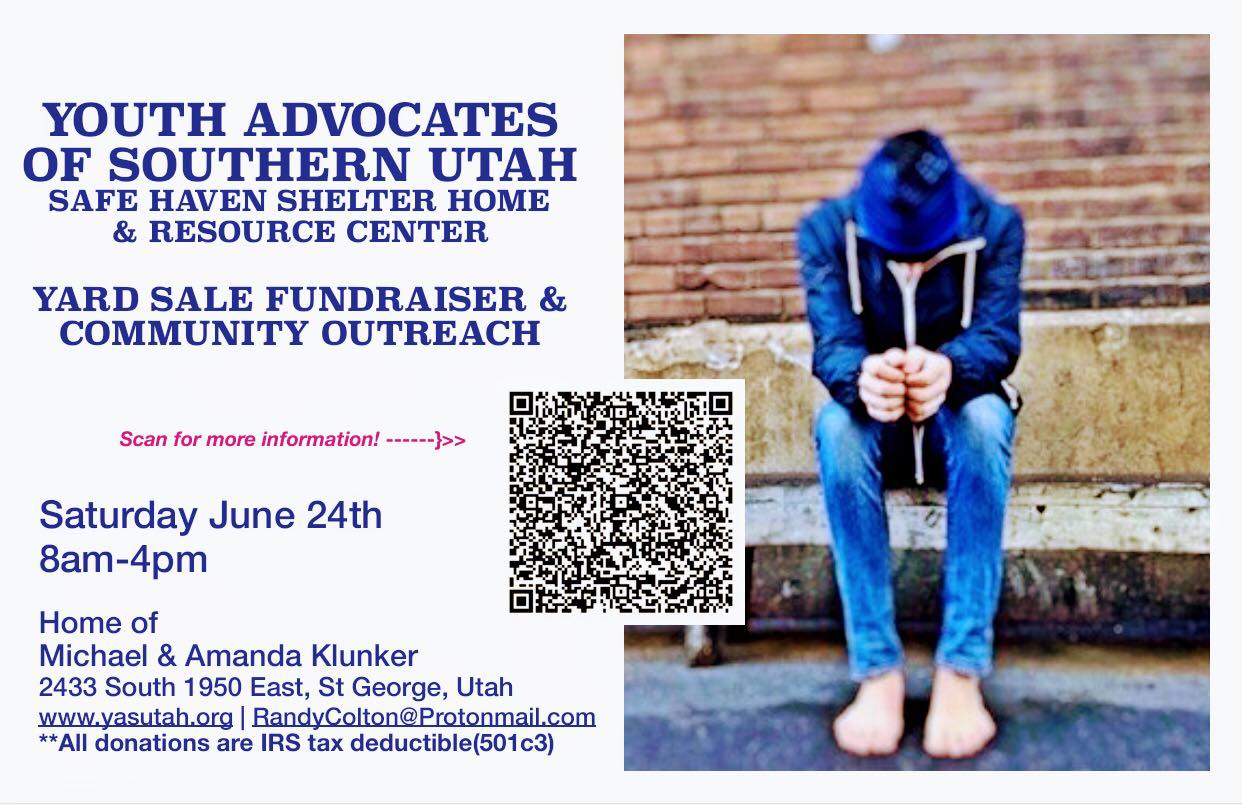 ---
---