GayTalk 2.0 The Ultimate Podcast is now streaming live every Monday from its new home on Digital Stream Radio.
---
October 23rd, 2017 – Hans Hirschi, author of the new novel, "Disease, When Life Takes an Unexpected Turn" a story of Alzheimer's, seen through the eyes of one's affected family.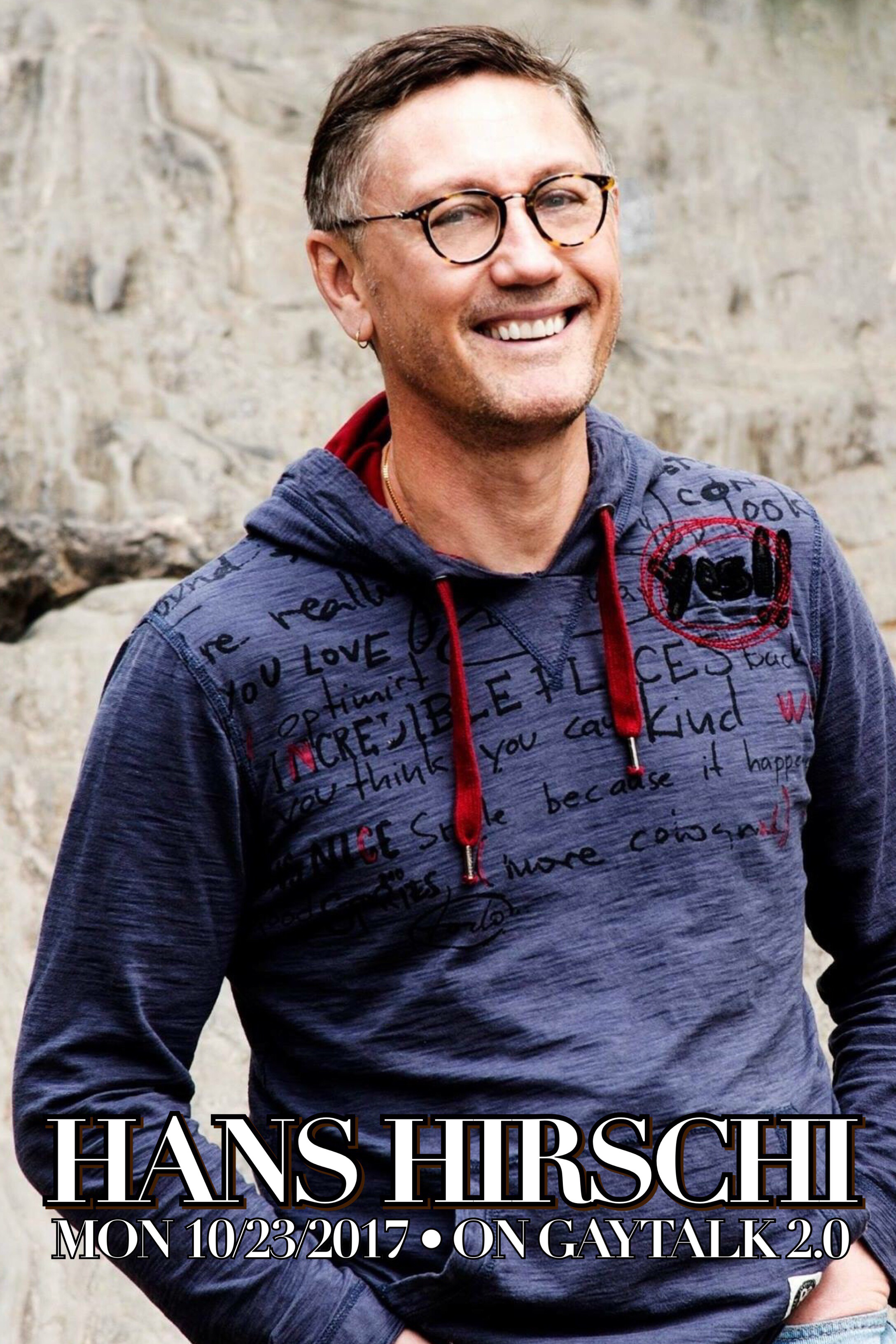 ---
Feature: Anthony Starble.
A vibrant & young singer-songwriter who's impressive falsettos and smooth voice resonates in the the lyrics that he writes. He chated with the cast of the show an got candid on his music, his musical inspirations and being an artist that happens to also be part of the LGBT community. He talked candidly on how his music is written not for the LGBT community exclusively but rather for the whole world and for every one to enjoy. Take a listen this fascinating young man.
We Need To Be Loved is currently being featured on the show during our break. Go ahead, take a listen…
---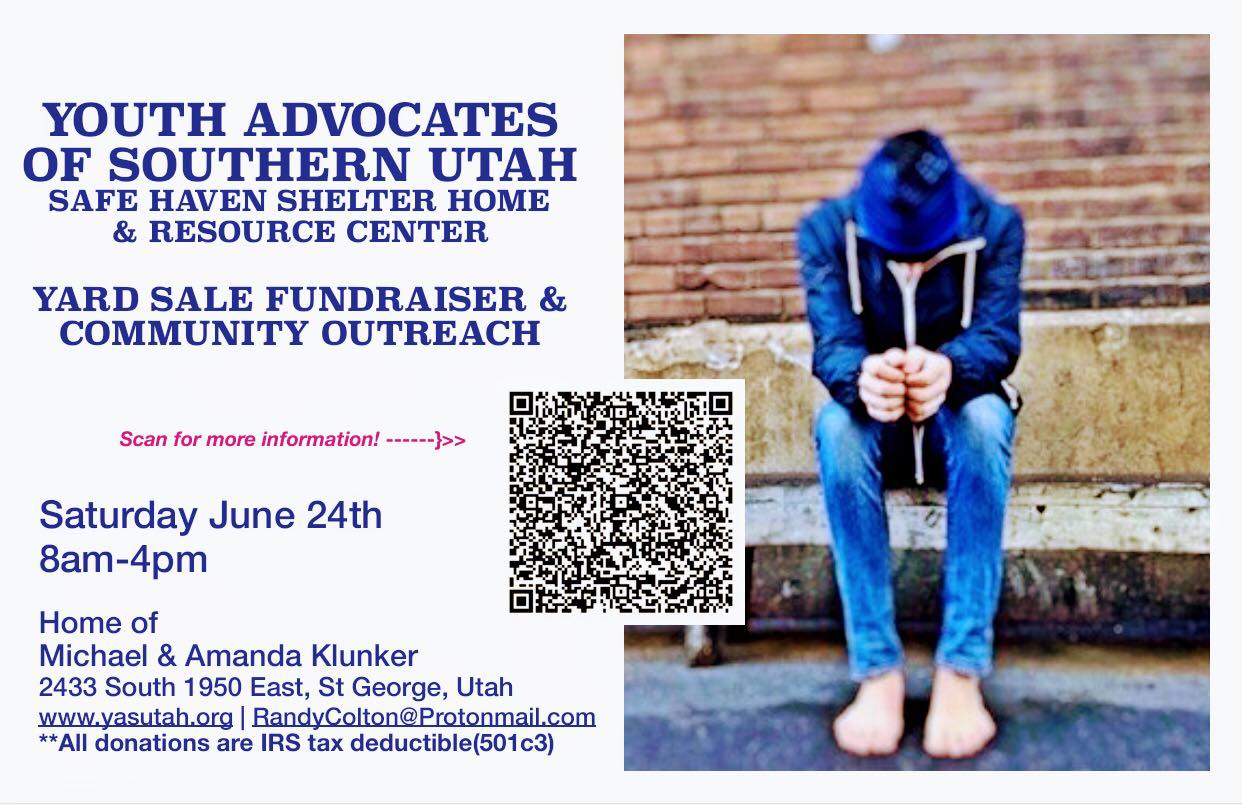 ---
---