Author of My Pop's A Top will join GayTalk2.0 on September 11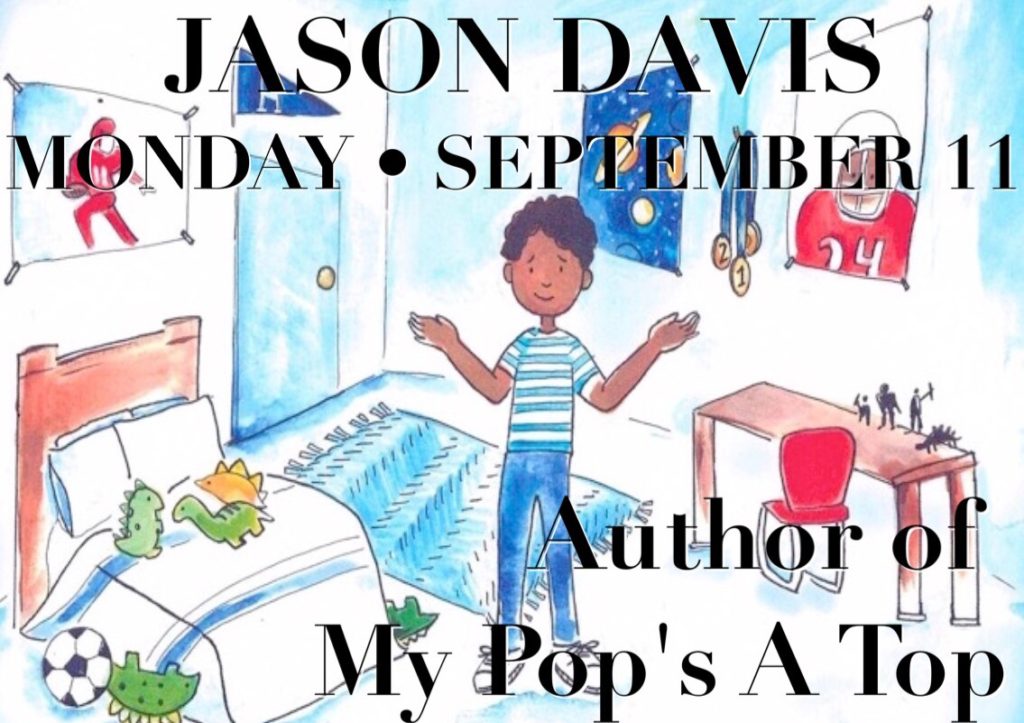 About Jason Davis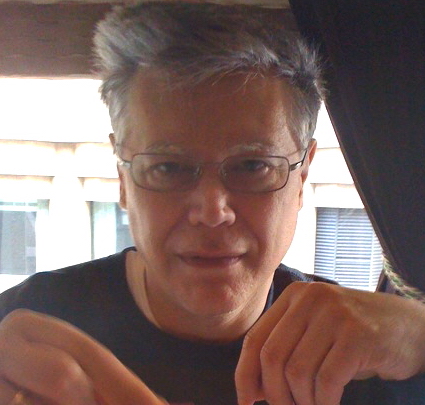 Jason Davis is a freelance writer and humorist based in New York.
To pay his bills, Jason's worked as a PR consultant, marketing manager, party planner, nightclub promoter, radio producer and Macy's jewelry sales clerk, among a motley of other positions.
MY POP'S A TOP is Jason's first book.  He currently is working on his follow-up eBook – MY POP'S A BOTTOM.  This title will be released in early 2018.