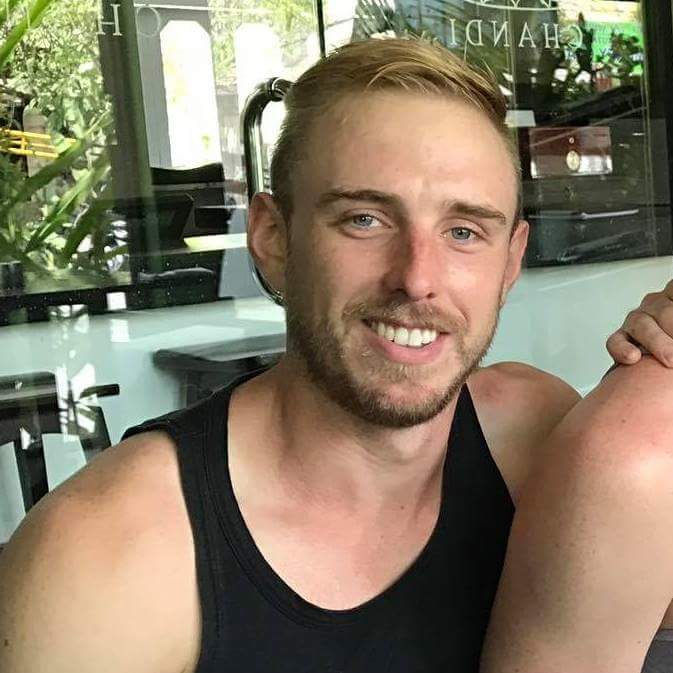 This Monday, October 9th, 2017 we welcome a Christopher Entwistle Activist with Australian Marriage Equality to the show to discuss his work with AME and the current social climate in Australia.
BIO
Growing up in the blue-collar South Western suburbs of Sydney within a deeply religious family and social network was never going to be easy. Yet ingrained in this religious tradition and the influence of my parents was an abiding respect for community engagement and service to those around me. This passion manifested itself in my employment as a youth worker within my local Anglican (Episcopalian for you folks over there) church after I left high school. Upon coming out though, this passion for community action did not dissipate. I discovered the same tools of advocacy and outreach were just as needed to support Gay youth hailing from religious backgrounds as myself. I was involved in youth networks supporting those who were uncovering their sexuality within that faith context. A massive highlight was co-organising two mardi gras entries for a gay affirming church.
Now that we in Australia find ourselves in the position of holding a public survey to formulate government policy on same-sex marriage I have turned my efforts and energies in advocacy to the wider community. That same outer suburban community and thousands around the country is the same where the fate of this survey will be decided.